We are so excited to present our latest special auction event featuring a single-consignor collection curated by Electric Dave Lawrence! Electric Dave is known to anyone who has spent time in poster collecting circles for more than a day. Born and raised on Long Island, Dave was fortunate enough to attend concerts at Bill Graham's Legendary Fillmore East. At a tender age, he witnessed the magic at the height of the 1960s Psychedelic Rock scene. Dave was kind enough to share with us a bit about his experiences during this time and how his story appears in this collection, beginning with the first time he saw the one-and-only Jimi Hendrix perform live.
"After hearing Jimi Hendrix's Are You Experienced in the summer of 1967 I was determined to see Jimi in concert. As a 14 year old I managed to have my parents permit me to attend my first concert: The Jimi Hendrix Experience (Sly and the Family Stone opened) at the Fillmore East with my older brother on May 10th, 1968." This experience understandably changed his life.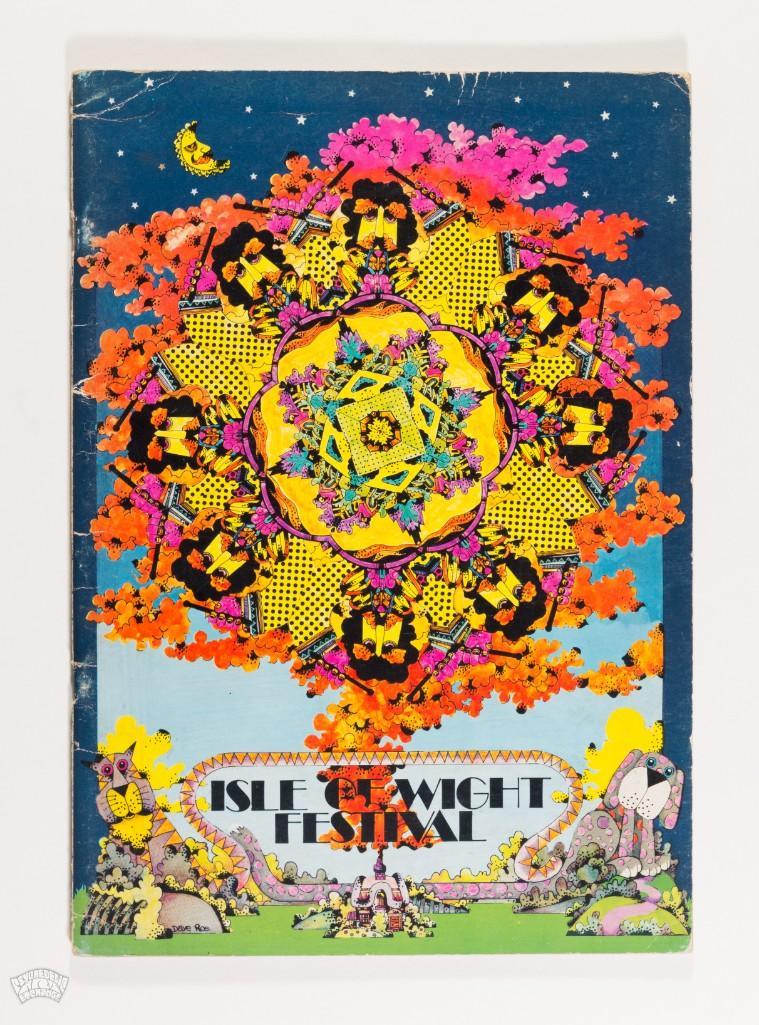 "I was never the same. After that I was determined to do two things: see Jimi in concert as much as I could was one. I saw him a total of 6 times: the Fillmore East in May 1968, Band Of Gypsies on December 31st, 1969, Madison Square Garden in May 1969 and January 1970, Woodstock in August 1969, and then finally at the New York Pop Festival at Randall's Island in July 1970. The other thing I was determined to do was go to the Fillmore East as much as possible, attending 29 shows."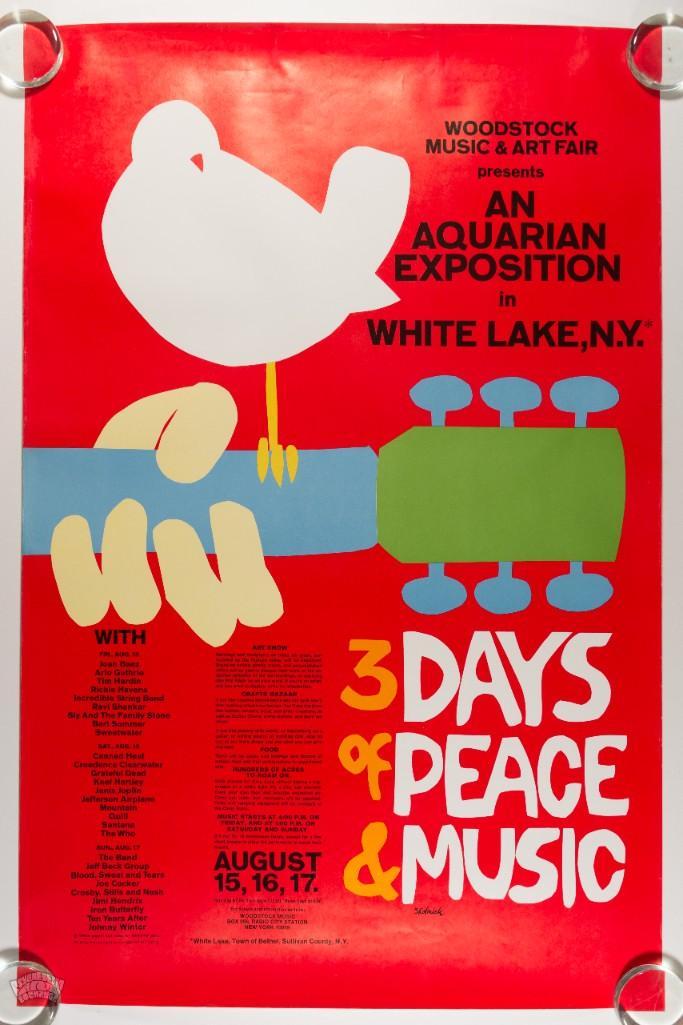 These Fillmore East shows not only expanded Dave's musical horizons, but led to him starting an incredible collection of promotional materials related to the events.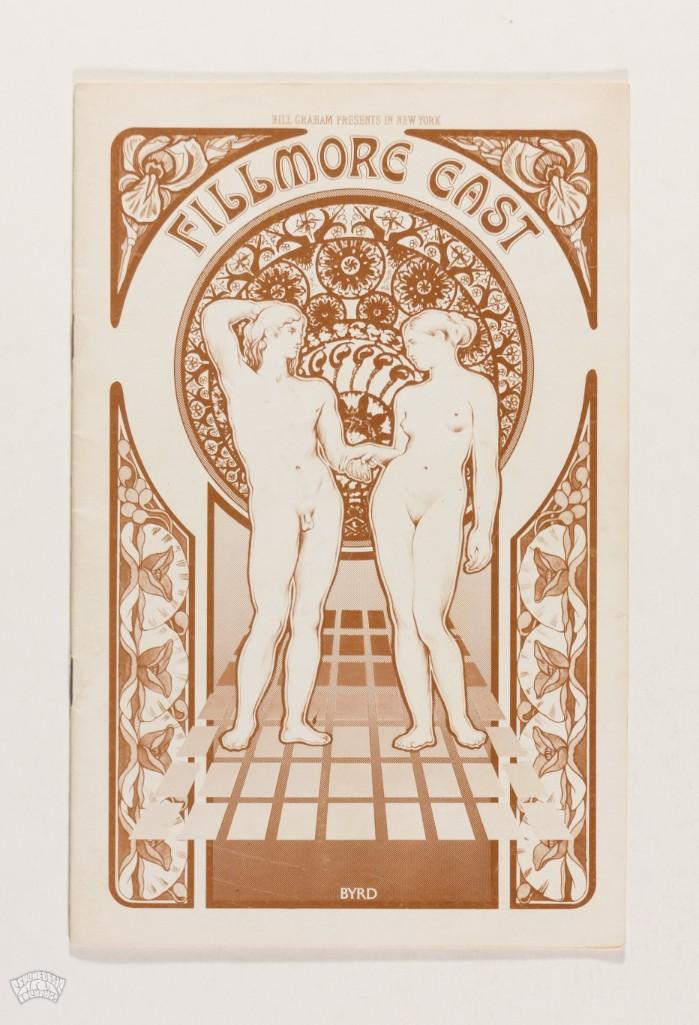 "I collected the programs and managed to obtain all 137 programs as well as the original David Byrd art for the program as well. I was a regular at the Fillmore and became friends with both Bill Graham and Kip Cohen, the manager. Behind Bills desk he had the poster for The Who's epic performance at the Metropolitan Opera House, the original art is available here in this auction. Bill told me it was his 'favorite concert poster'. In the 1980's I worked at Electric Lady Studios in NYC and was giving the name 'Electric Dave' by the studio manager when we were ordering staff jackets and that name, as written on my jacket, has stayed with me ever since."
"I always admired Bill Graham and respected the way he "hosted" many of the concerts at the Fillmore East and one day it occurred to me that BB Kings, the famed concert venue in New York City, did not have a host. I contacted the clubs owners and told them they should have a host and that I'd be perfect for that job. Thankfully they agreed. As host there I was able to meet and become friends with every performer there, many of who had performed at the Fillmore East and they all graciously signed the many programs that I had saved, available here in this auction."
These programs should absolutely NOT be overlooked, as they are rare collectors items that seldom appear in our auction!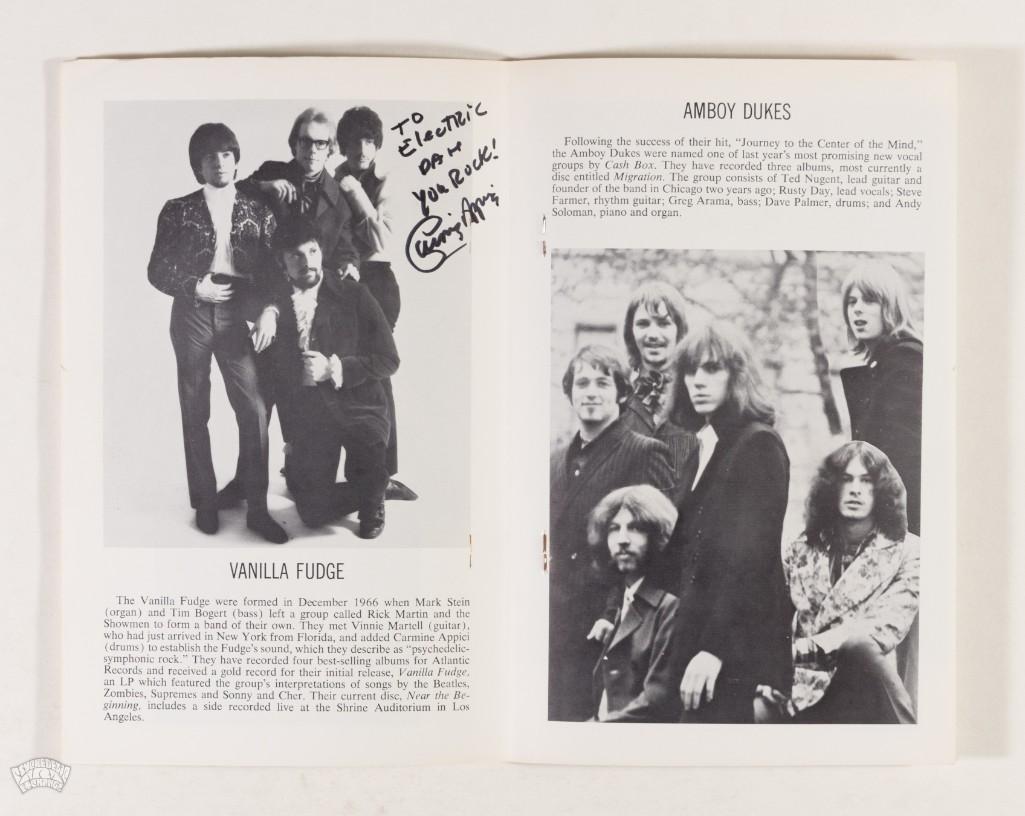 Our auction featuring Electric Dave's unique collection will end on Sunday, July 31st. Lots will begin to close at 9:00 pm eastern time. Click Here to enter!